Modern Luxury Furniture factory prides itself on creating sturdy, high-quality, eco-friendly hand-made dining room chairs that are just as durable as they are beautiful. We supply Stainless steel Lounge chairs with Outstanding Service, Unique Designs, exceptional quality, value pricing and fast delivery. Browse Wide Selection of Styles and Colors of Stainless steel Lounge chairs. Stainless steel Lounge Chairs from Modern Luxury Furniture factory make mealtimes more inviting with comfortable and attractive Modern Lounge chair. Discover and distribute our Stainless steel Lounge Chairs to match your style and budget. Dine in comfort and style with Livining Room Chairs from Modern Luxury Furniture factory directly. Our selection includes Upholstered, Wooden, Stainless steel, fabric and leather Lounge chairs. These simple, yet classic, designs never seem to go out of style.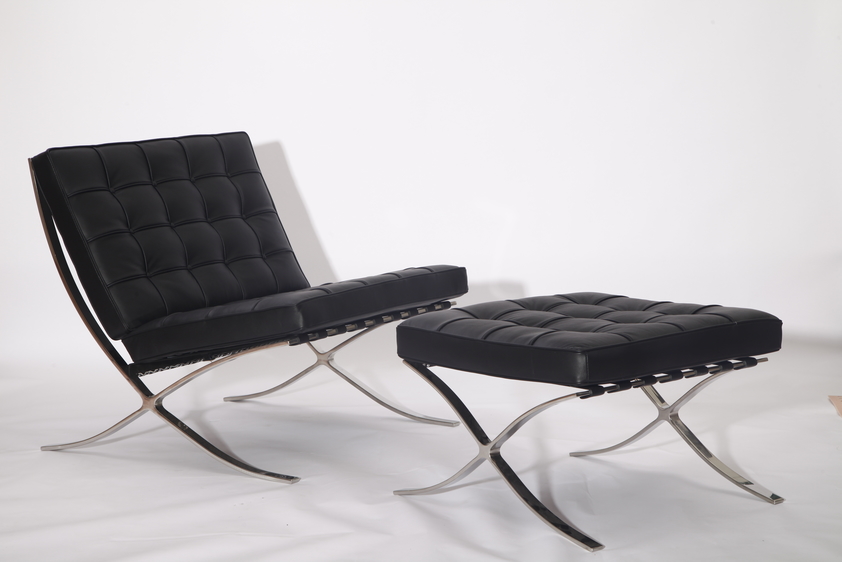 The Bauhaus style barcelona chair is designed by Ludwig Mies van der rohe.Yadea make a stunning reproduction of the chair since 1999.Welding solid stainless steel frame polished in mirror finish.We use 100% genuine leather on the padding.High resilience foam add extra comfort to this Leather Lounge Chair.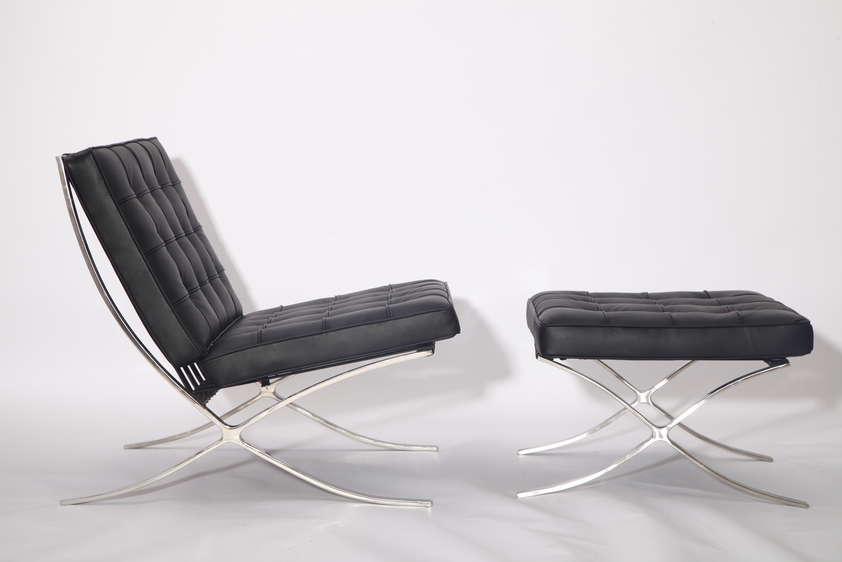 If you want to buy a replica leather barcelona Lounge Chair and ottoman,welcome your inquiry.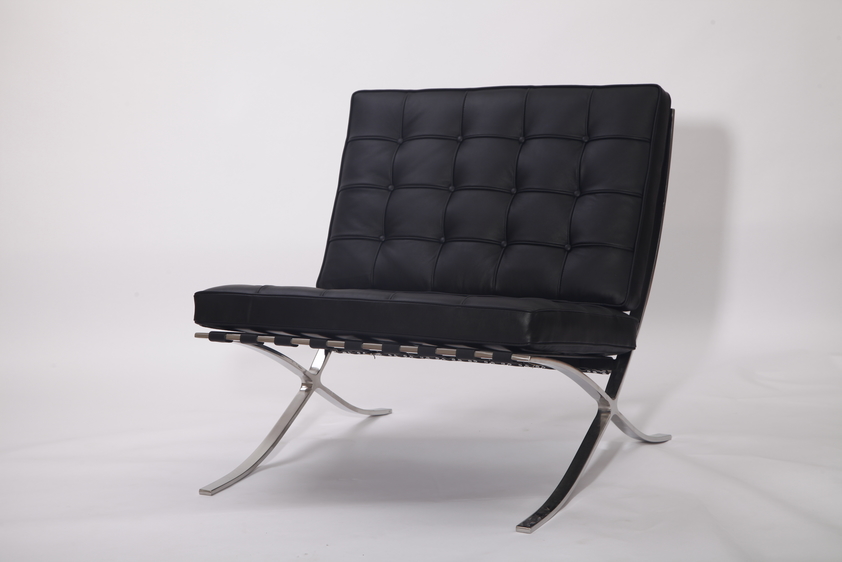 Barcelona chair size:80*82*81cm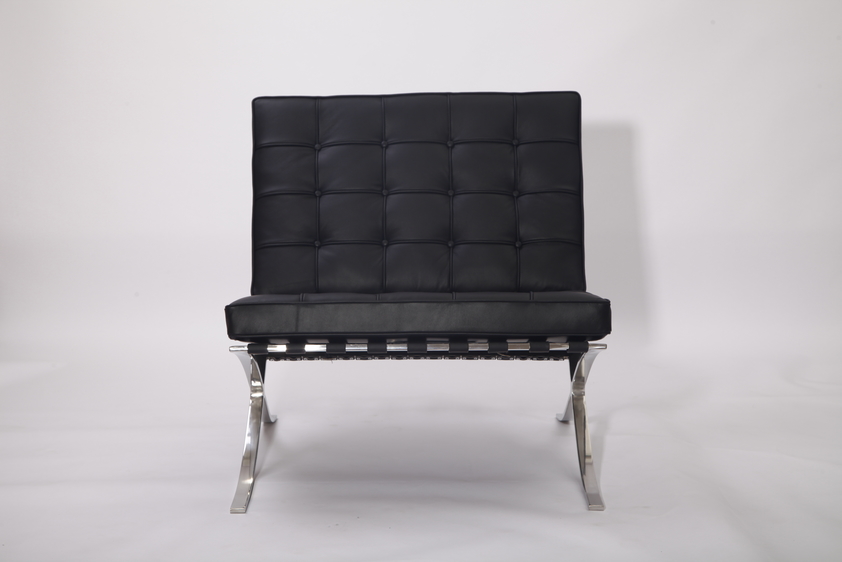 Material: 12mm thickness solid stainless steel,italian leather/aniline leather,high resilience foam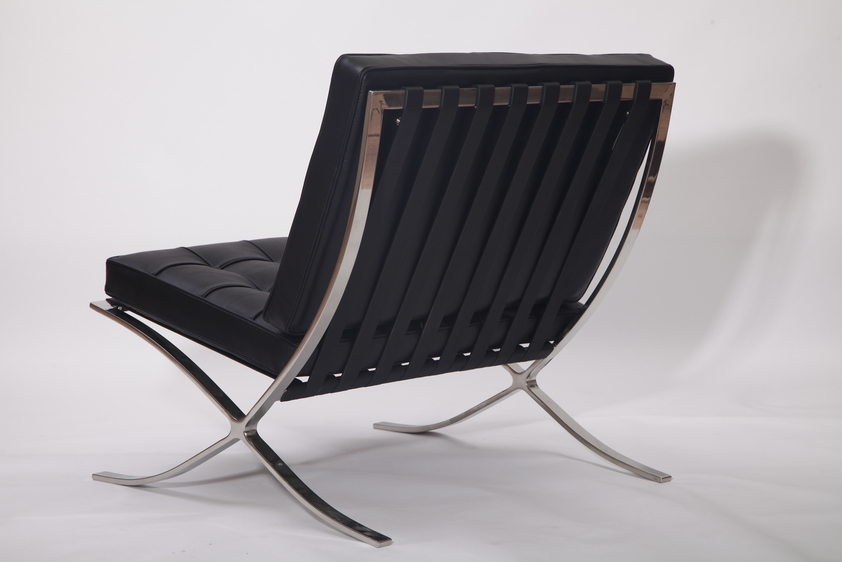 Yadea Company information
Shenzhen Yadea Furniture Co., Ltd. is a dedicated manufacturer of very high-quality 20th century modern classic design furniture. Yadea was established in 1998 - making us one of the oldest suppliers of this style of furniture in China. Yadea provide many kinds of furniture,like Dining Chair,Bar Chair,Lounge Chair,Sofa,Coffee Table,Bench And Bed and so on.